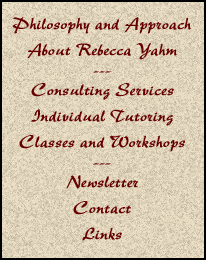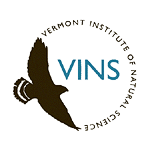 Homeschool Amphibian & Vernal Pool Field Study

Join VINS North Branch Nature Center and Open Path Homeschooling Resources in an interdisciplinary field study course for homeschoolers ages 11­16. In this course, students will use the arts and sciences to explore vernal pools and the amphibians who rely upon them for breeding. In particular, students will use hands-on research and exploration, writing, and visual art to...

~ Learn to identify several Vermont amphibians by sight and sound
~ Gain an understanding of the ecological role of vernal pools
~ Contribute to wildlife research
~ Depict amphibians and their wetland environments through art and creative writing
This field course will include both rigorous science and creative reflection. On May 2 we'll get our feet wet during an all day field trip. A giant vernal pool in Woodbury will be our classroom as we explore the role of vernal pools in the forested ecosystem. You'll come away understanding why vernal pools exist, where they are located, who uses them, and how you can tell them from just a puddle in the ground! The next two afternoons will be based out of the VINS North Branch Nature Center, where we'll use art and writing to delve into the wonders of wetlands, with visits to our own ponds and streams. Suggested home activities, including readings and outdoor activities, will enhance the learning we do in class. You'll come away with a stronger sense of place and new skills and techniques for observing, recording, and understanding the natural world.

Dates and Times:
· Monday, May 2, 9:30-3:30
· Mondays, May 9 and May 16, 1:00-4:00

Cost: $80 member/$90 nonmember
Location: VINS North Branch Nature Center (field trip locations to be determined)
For more information or to register: Call Sharon at 229-6206 or stop by the VINS-Montpelier North Branch Nature Center, 713 Elm Street, Montpelier, Vermont 05602